Thank you for visiting our website.
THERE WILL BE NO 8:30AM SERVICE ON SUNDAY, JULY 2 or JULY 9. We look forward to seeing you at our 10:45am service that day.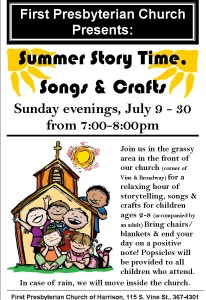 If you are new to our church, look around our website to see what we are all about.  We think you will find a loving church with a mission to spread the word of our Lord and Savior, Jesus Christ.  We are a loving family that welcomes all who want to share in the good news of Gods loving Grace.
We recently celebrated our 200th anniversary, and we plan on being here for another 200 years and more.  If you like what you see here, please join us at any of our services.
Sundays:     8:30 am   Eucharist is celebrated every Sunday
                     10:45 am  Eucharist is celebrated every 1st and 3rd Sunday of the month
Thursdays:  7:00 pm   Midweek prayer and worship service
Office Hours: Monday – Thursday, 9:00am – 1:00pm
As featured in our monthly newsletter, "The Evangel", here is Pastor Long's latest "Note".
June 17 Pastors Letter